Over the last few weeks, hundreds of young footballers have taken on the challenges from our first TopTekkers Player One course - we thought we would have a look at some of the best efforts!
If you don't know about TopTekkers Player One - first of all, where have you been? - you can find out more here.
Off-field tasks
As part of the course, participants complete creative off-field tasks set by a UK Premier League academy coach, Steven Crane. These tasks include scouting players on television, cooking nutritious meals to support their progress, and designing soccer kits for their favourite teams. Here are some highlights from the course so far: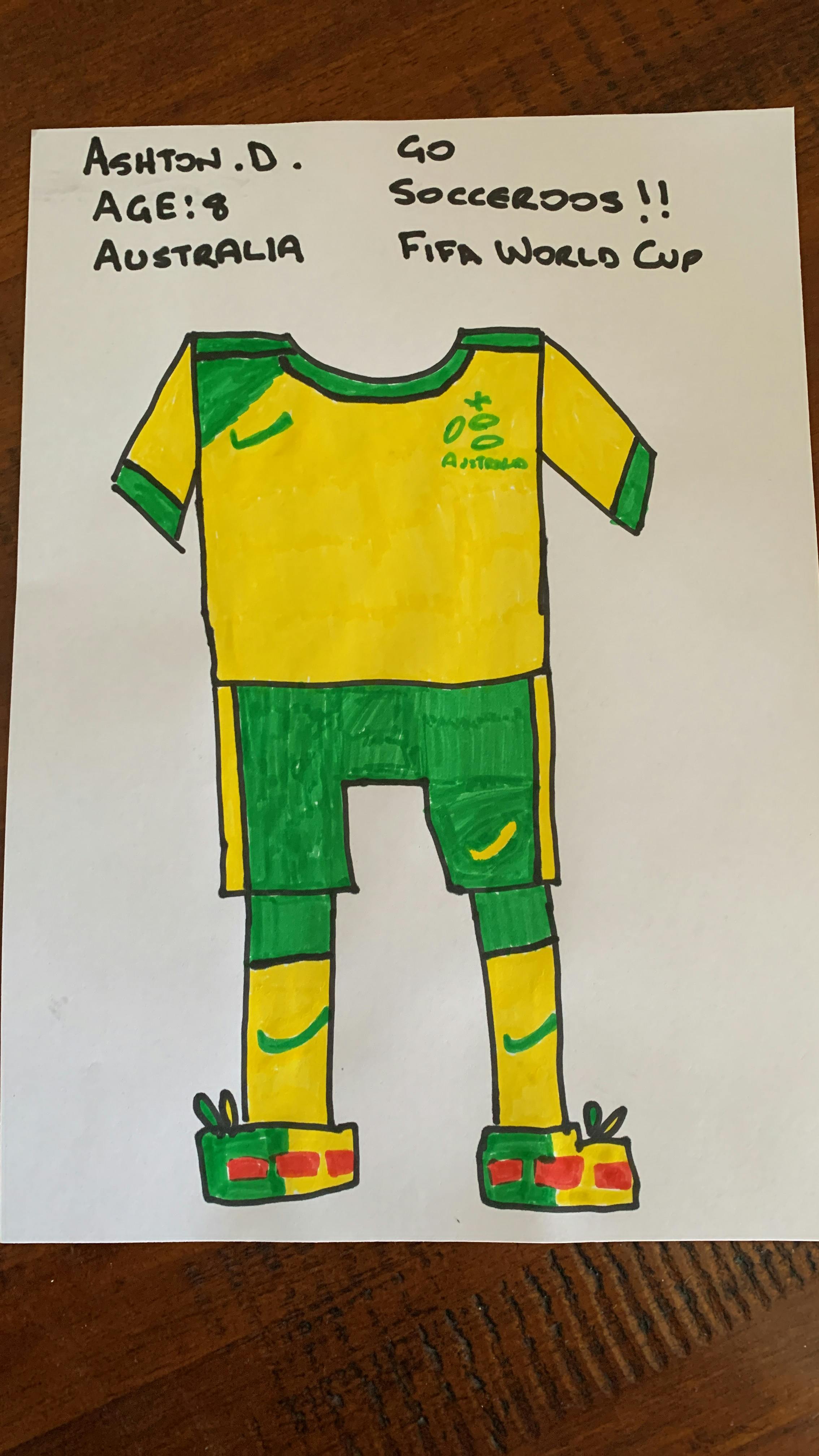 A fantastic Aussie kit from Ashton!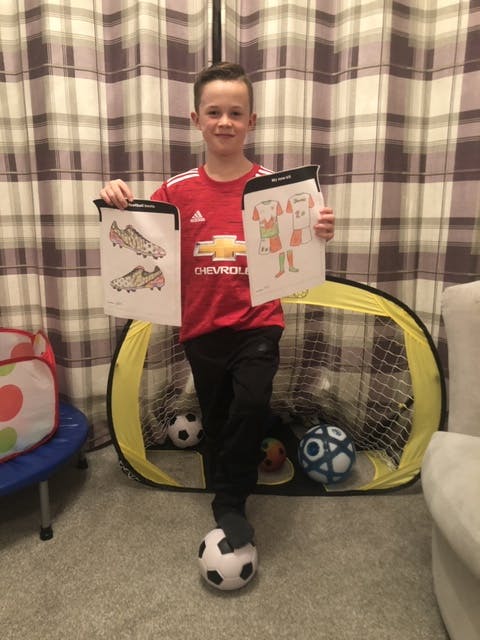 Aron is proudly displaying his snazzy soccer kit!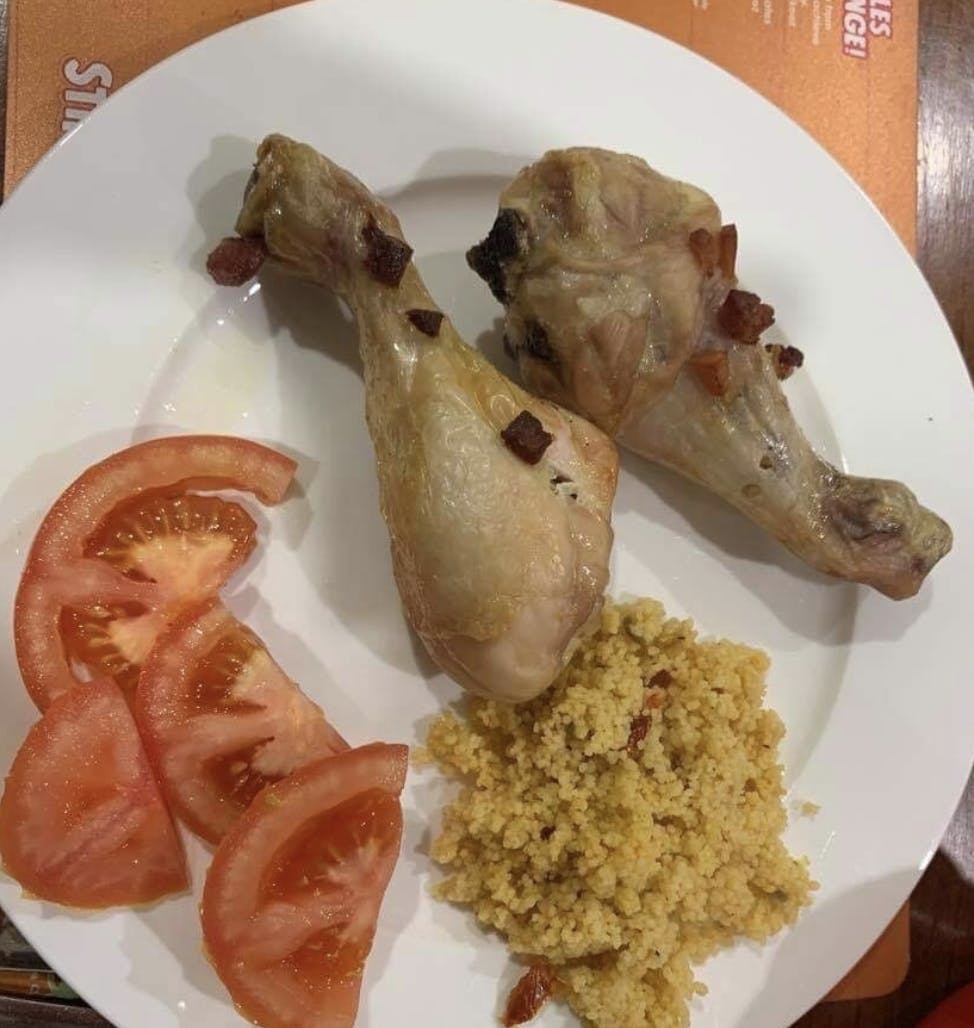 The food being cooked by our players has looked nutritious AND delicious!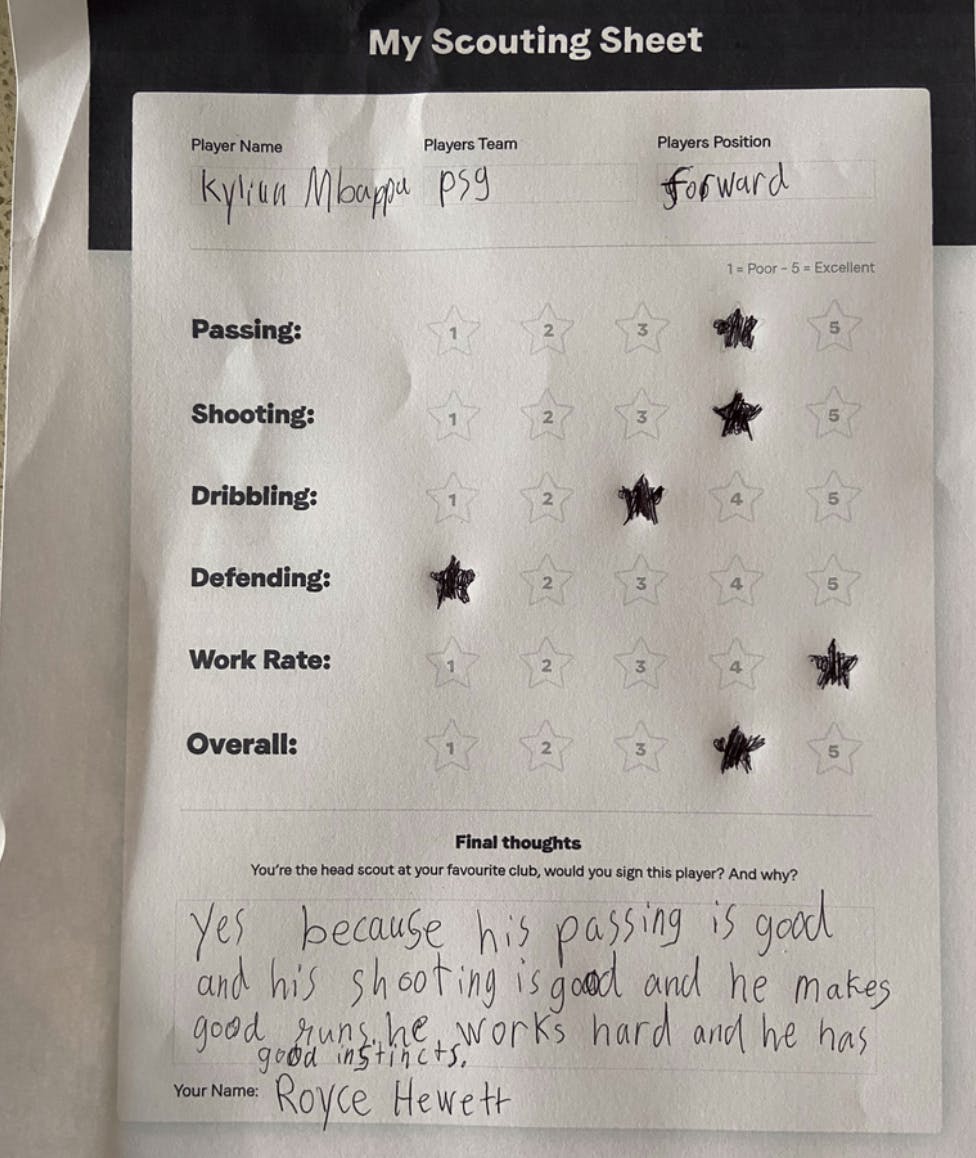 We even had some TopTekkers scouts watching the Champions League Final - Royce here didn't think much of Kylian Mbappé's defensive abilities!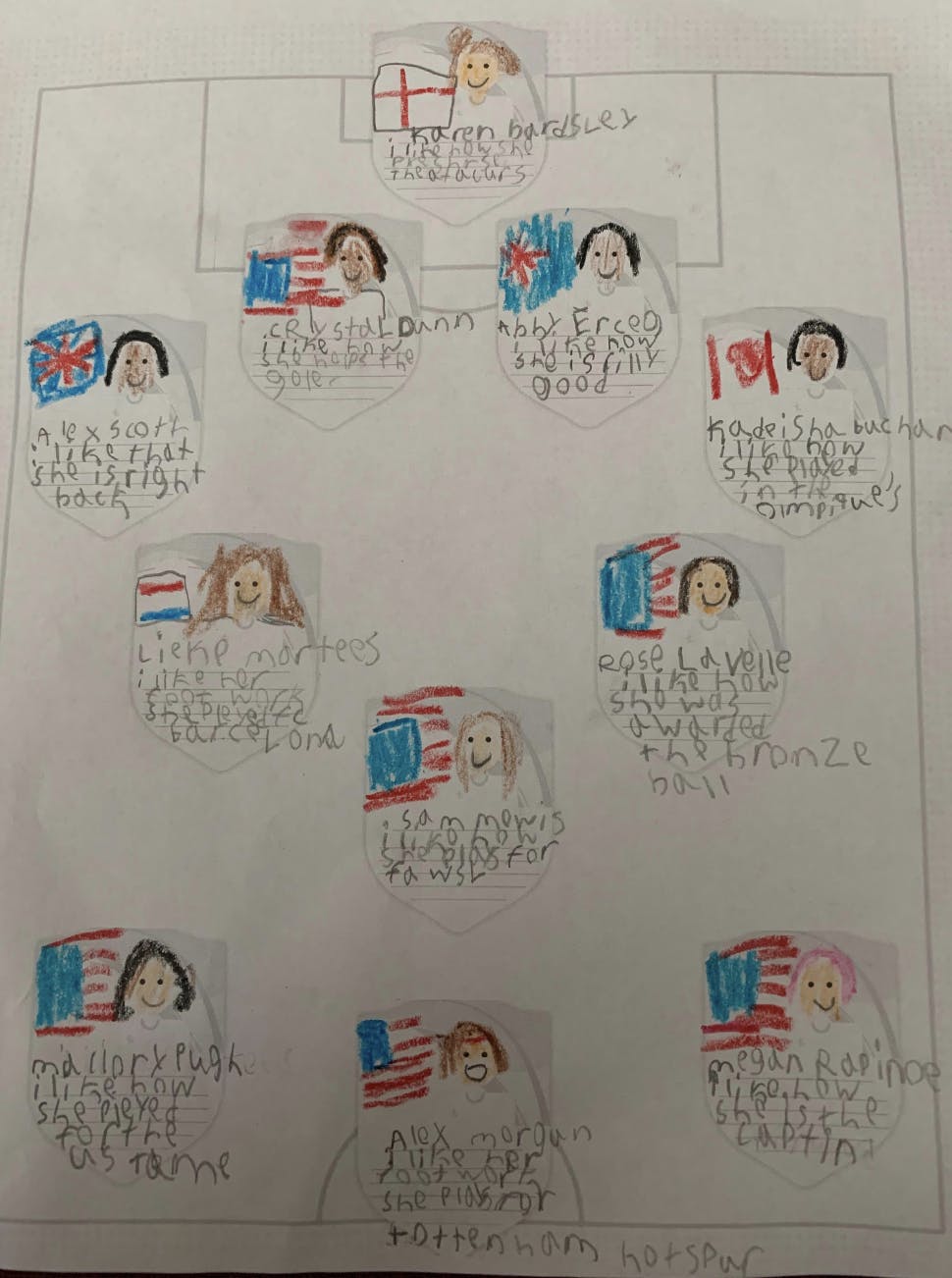 Rodney picked a great dream team here, with many of the USWNT's World Cup winning team, and who could blame him?
Training tasks
We also ask our participants to complete a number of tasks in their own time at home, and many players choose to send us video clips of their efforts, which is great! Here's a clip sent in by one of our #TTPlayer One superstars:
Want to know more?
TopTekkers Player One is a course that is absolutely FREE for annual paid subscribers to TopTekkers. We aren't currently accepting participants for the course, but in the meantime why not get to grips with TopTekkers by signing up for an account here? We're excited to see what you guys can do!